Professional Plumbers Serving Sahuarita, Green Valley, and Corona de Tucson Arizona!
Sahuarita Plumbing provides expert plumbing & heating services in Sahuarita, Green Valley, Corona de Tucson, Vail, and Marana. Over the years we have cultivated many loyal customers by delivering on-time personalized service, expert skills and up-front fair pricing.
We take pride in our ability to respond quickly to your plumbing problems. When you call our office, you will talk to a real person who is empowered to help solve your problem. We don't use an answering service. Everyone you talk to is an employee who will listen to your needs, manage your call, match the right technician with the job.
Get the best plumbing rates in Southern Arizona with our Flat Rate pricing so you always know what it will cost you. Get Free Estimates for all residential plumbing work. Remember, when you need a local Corona de Tucson Plumbing company in Southern Arizona call Sahuarita Plumbing. No plumbing job is too small or too large.
Water Heaters
A water heater is a device that is installed in your Corona de Tucson, Arizona home to store and heat water. These generally run on either electricity or gas, depending on what type of fuel source is prevalent in your area. Both versions run similarly and come in sizes from twenty to over one hundred gallons. Before purchasing a new water heater, there are a few things that should be considered. Our professional water heater contractors can service and install any water heater system you want. Plumbing Contractors
Fast Plumbing Repairs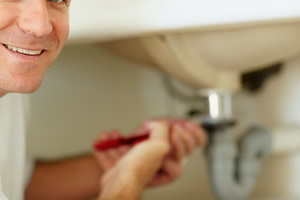 Sahuarita Plumbing provides fast, professional and reliable plumbing service which has earned us many valuable customers. There is no job too big or too small for this plumbing company. We will service a small faucet leak and repipe entire homes! One of our many specialties is catering to private homeowners providing them with personalized service which has diminished within this trade. […]
Clogged Drain Services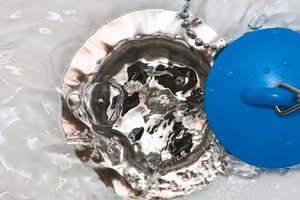 Have you ever flushed a toilet and had it overflow onto the floor, take a shower in standing water, or worse yet, have what you flush down the toilet come up another drain? These types of problems are all associated with a clogged drain line. Using the most up-to-date equipment in the plumbing industry, our emergency plumbers are able to unclog toilets, main sewers and more. […]
Recent Articles
If you are looking for a plumber in Corona de Tucson, AZ area please call us today at 520.780.4507 or complete our online request form.