Corona de Tucson's Sewer Line Repair & Replacement Contractors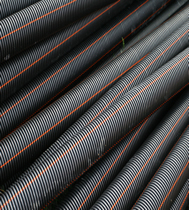 Our experienced Corona de Tucson plumbers can diagnose any sewer problem. Our plumbing contractors use state-of-the-art equipment to determine the condition of the sewer lines. As the main sewer line is underground, it cannot be seen, and problems can develop without anyone realizing it, causing unexpected costly repairs. We provide a computerized report and video on-site, with out video-inspection equipment
Another type of sewer cleaning method consists of using a special sewer line cleaning solution, which destroys the immediate obstruction and also prevents future problems. Luckily, the means used in this process have become quite advanced, and can tackle a number of common sewer problems.
Our Corona de Tucson Sewer Lines Contractor Provides:
Replace Water Lines
Repair Water Lines
Replace Sewer Lines
Repair Sewer Lines
Fix Broken, Cracked Pipes
Detect and Repair Root Infiltration Damage
Corrosion Repair
Fix or Replace Leaking Joints
Fix Broken, Cracked Pipes
Pipe bursting services
Cure in place liners
We Provide Sewer Lines in the Following Areas:
Corona de Tucson, AZ
|
Casas Adobes, AZ
|
Ajo, AZ
|
Drexel Heights, AZ
|
Corona de Tucson Estates, AZ
|
Catalina, AZ
|
Elephant Head, AZ
|
East Sahuarita, AZ
|
Rio Rico, AZ
|
South Corona de Tucson, AZ
Why Corona de Tucson Should Hire Us For Their Sewer Lines
Our Guarantee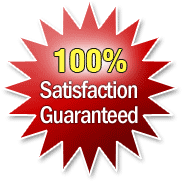 We provide you with a 100% Satisfaction Guarantee. If you are not happy with our service, we will come back and fix it. We guarantee all the work on your home for 12 months!
Recent Articles
If you are looking for a Sewer Line Repair Contractor in Corona de Tucson, AZ, please call us at 520-780-4507 or fill out our online request form.